Hello everyone! Sorry I haven't posted any topics in a while.
So anyways here's two Spinosaurus skins I made:
1: White tiger:
Based off of: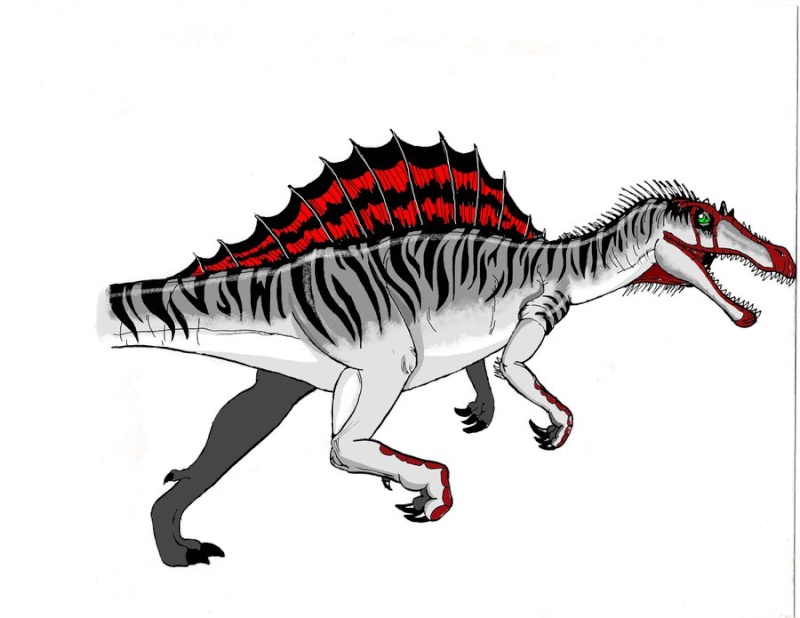 DOWNLOAD:
WHITE TIGER
PASSWORD: CODENAME:WHITE TIGER
BUGS:NONE
2: Anti-Venom:
Based off of: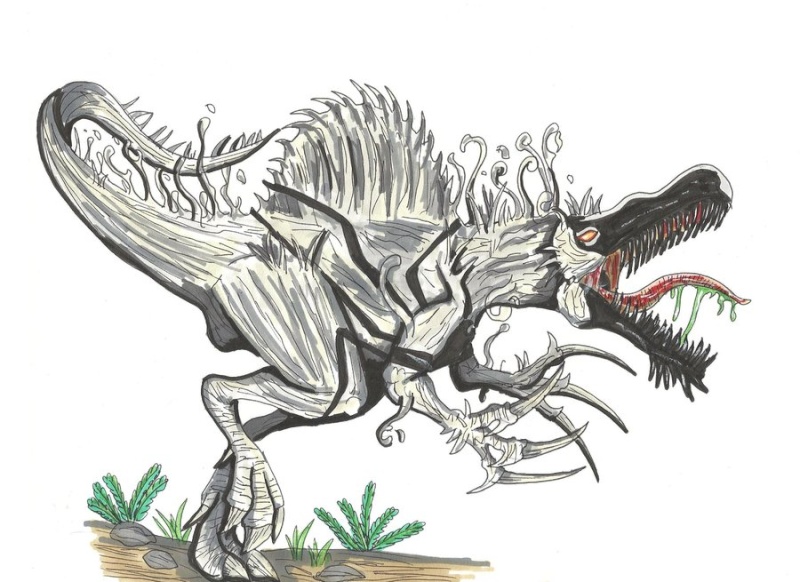 DOWNLOAD:
ANTI-VENOM
PASSWORD: CODENAME:ANTI-VENOM
BUGS:NONE
BOTH:
DOWNLOAD:
SPINOSAURS
PASSWORD: CODENAME:SPINOSAURS
HOW TO ACTIVATE BOTH:
1, MAKE how many Spinosaurus you want.
2, DO the Isla Muerta cheat(] ] ] [ right)
3, REDO step 1
BUGS, every dinosaur will end up like a zombie
when you save your game and load it, the dead spino will look like the alive one.
Can you please tell me how I did? Thanks.
Herrerasaurus






dude this is awesome man i will download it for sure
Compy






i want to download ur skin but it wont work for me whyyyyyyyyyyy!
Compy






Hmm. It should work. Can you tell me what is wrong?
Herrerasaurus






Why do you keep making noob skins you need to do a tutorial on skinning to make you better not this?!?!?!?!?!

Camarasaurus







Similar topics
---
Permissions in this forum:
You
cannot
reply to topics in this forum