Hi everyone!!!!! I finally know how to put skins ingame! To celebrate,I made a T-rex. Here it is: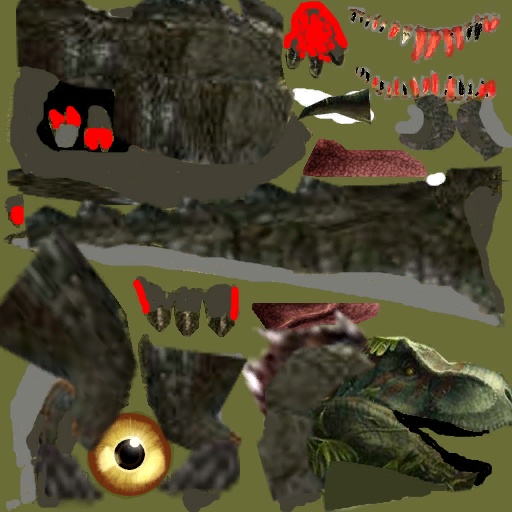 What do you think?
download:
http://filebeam.com/29e2a68fe0f518fbc2d74e910528b0ce
How to install: UNZIP. REPLACE IN MATLIBS/DATA/JPOG
Inspiration:An epic rex pic(Head):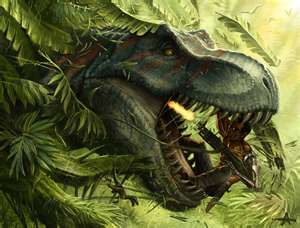 A raptor pic(The throat patch recolored):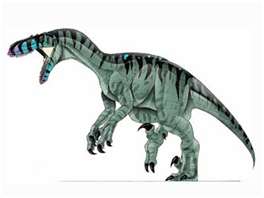 A spinosaurus pic(Neck spikes):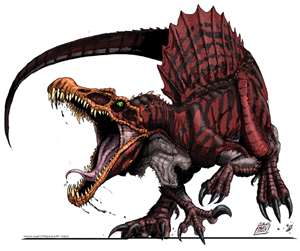 A Dinocroc pic(Mostly):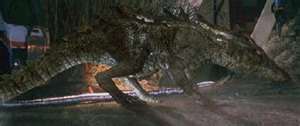 Can someone PLEASE post a pic ingame? I lost my JPOG game and I want to know what it looks like ingame.
it needs a lot of work but it`s better than recolors.
Dilophosaurus






Does it look good ingame?
i don't know how to replace these skin.

Compy






tarbosaurus spirt wrote:i don't know how to replace these skin.
UpZip the Ultima rex file. There should be a picture and a tml file. Now open up your JPOG folder. Go to data then matlibs. Drag the tml form the Ultima rex to the matlibs folder. When a message shows up saying "Would you like to replace the file?' click yes. Hope it helped!
---
Permissions in this forum:
You
cannot
reply to topics in this forum