The product of 4 months of work, this is the official release of the third Spino77's Expansion Pack. What does this include?
-Complete reskin of all dinosaurs, including two guest skins from MrGorsh and RaptorSpinoRex
-All the dinosaur ini files have been modded to be more realistic
-Camarasaurus, Dilophosaurus, Velociraptor and Dryosaurus are now called Haplocanthasaurus, Tanycolagreus, Adasaurus and Othneliasaurus.
-All the dinosaur sounds have been replaced along with some generic ones
-A new dinosaur is here in the form of Giraffatitan! It replaces the Tendaguru Brachiosaurus (note: it has the same hatchery preview as Brachiosaurus)
-Multiple FSM mods by my friend P100 including: Realistic raptor hunt, Tanycolagreus scavenges, revised Stegosaurus defence, Brachs can crush carnivores, Ceratosaurus and Albertosaurus will pick up small prey (but not swallow, they eat it normally) and more!
-Many music files have been replaced with a variety of soundtracks from movies like Disneys Dinosaur, Transformers DOTM, Walking With Dinosaurs & District 9.
Previews: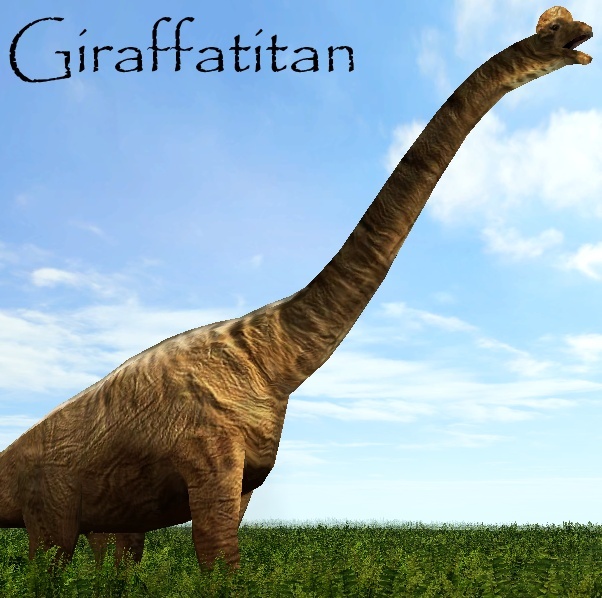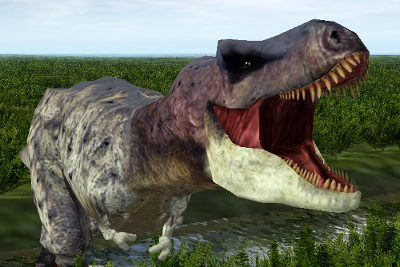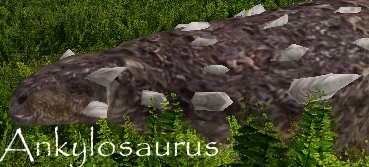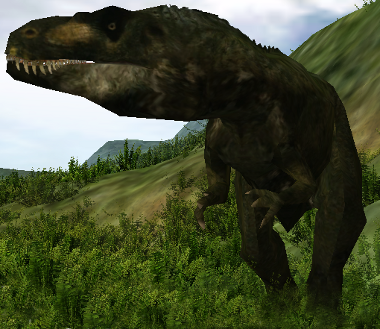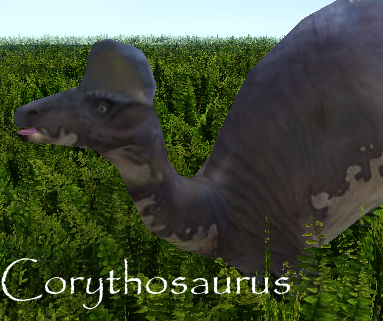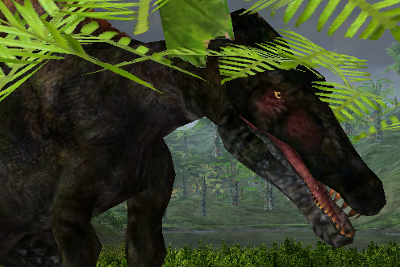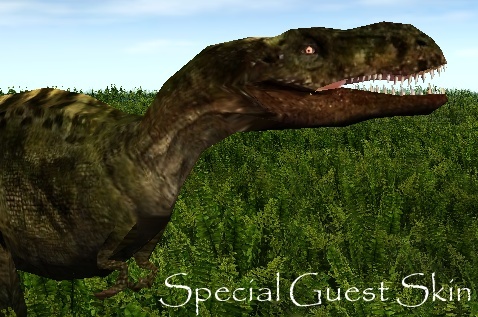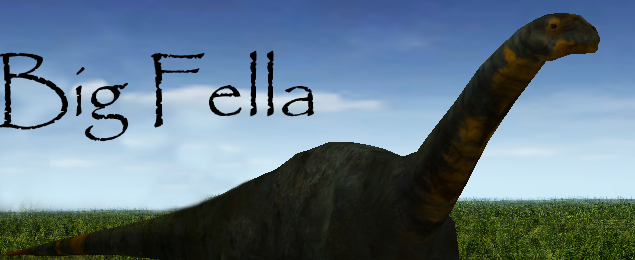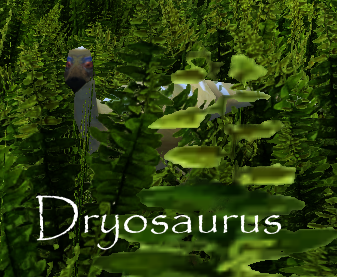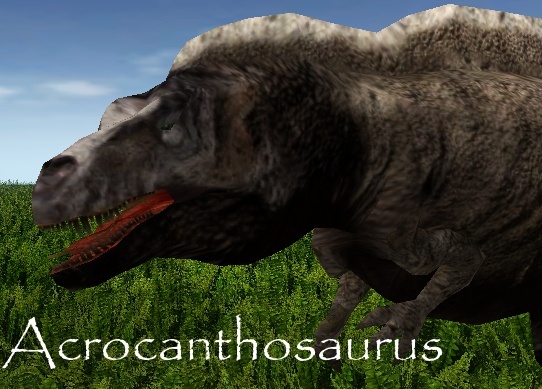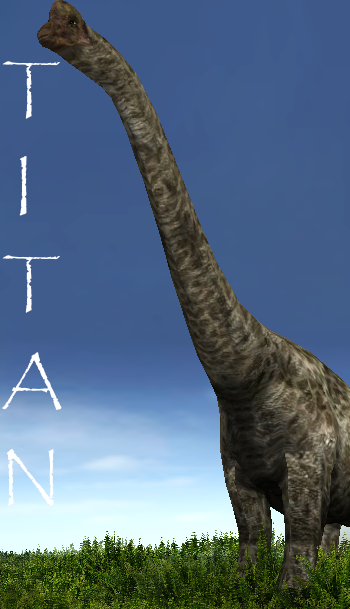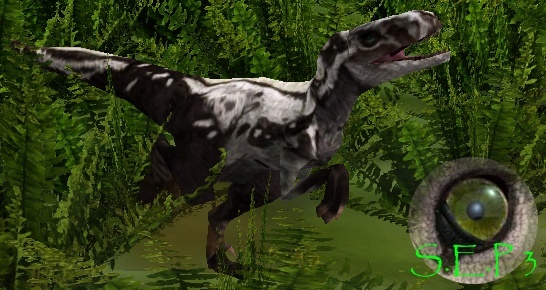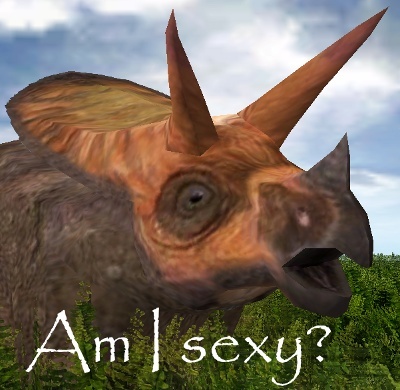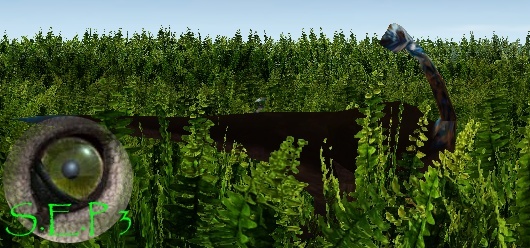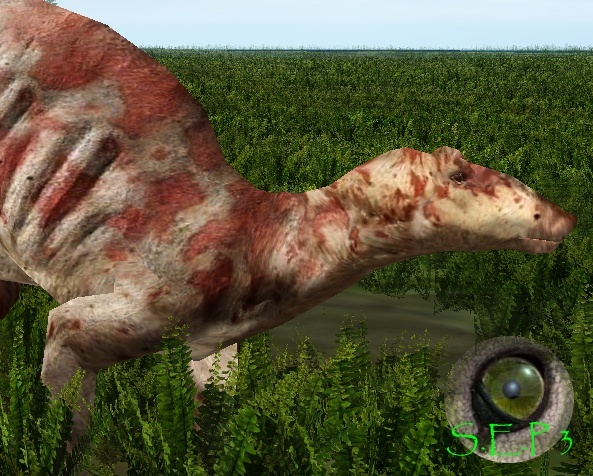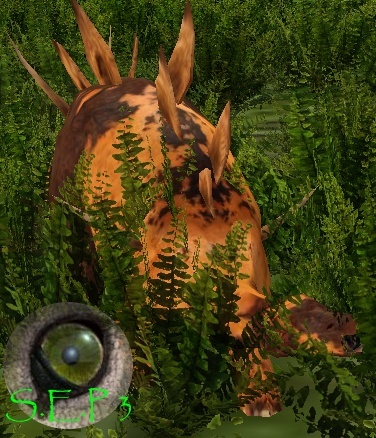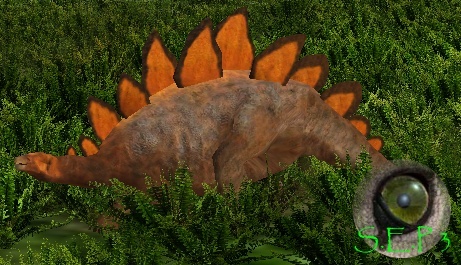 This is not compatible with the GEP or most other packs. I would like to thank RaptorSpinoRex, MrGorsh, Procompsognathus100 and RaptorX.
enjoy!
Last edited by spino77 on Mon Jan 23, 2012 9:50 pm; edited 1 time in total
Professional Skinner






I can't belive this pack crashes my game!
Ankylosaurus






Dream Eater wrote:

I can't belive this pack crashes my game!
That would be because you probably had another pack ingame already. It is not compatible.
Professional Skinner






---
Permissions in this forum:
You
cannot
reply to topics in this forum